Art Guidelines & Design Templates
Built Here. By Hand. Since 1997.
Many details go into creating the perfect custom apparel design. Colors, logos, and design elements are often unique and meaningful to each team. Ensuring the highest quality product requires high-quality digital artwork/logo files. We're here to help make that process simple for you. Whatever your experience level with digital artwork, we'll ensure that the files you provide meet our art quality guidelines. If you are unsure of what files you have, don't worry! Just submit what you have and we will get started!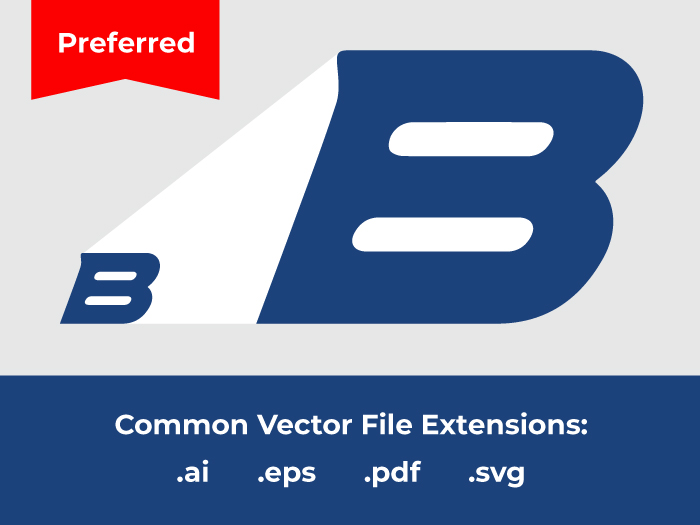 Vector artwork is comprised of paths created with mathematical formulas. Because of this fact, vector artwork can retain its crisp appearance regardless of size. Another great benefit is that they are highly editable, making vector files the ideal choice for digital printing like dye sublimation. If you do not have vector files, they can often be obtained by asking the club or organization.
Raster artwork is comprised of millions of individually colored pixels. The more color pixels an image has, the higher its resolution (level of detail). Digital printing requires large, high-resolution artwork in order to avoid "pixelation". Pixelation happens when a low-resolution image is enlarged enough to show the individual pixels. For example, if you've found an image online, it probably is low-resolution. Raster artwork is also often uneditable in the ways that vector artwork is.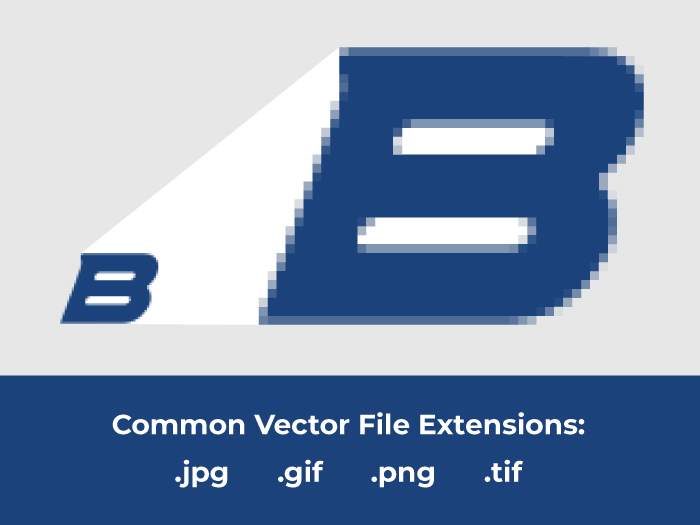 On-screen colors often appear slightly (or drastically) different than their printed counterparts. To ensure that your custom apparel's colors meet your approval, we make use of the Pantone Matching System (PMS). If you have access to Pantone color values, please provide them as soon as possible. They will help us effectively match your colors. If you don't, that's OK! We'll do our best to match your colors and mail you a printed fabric color sample for final approval!
Be sure to obtain written permission when using copyrighted or trademarked artwork before the design process begins. Once the approval process begins, you will be taking full responsibility for the use of these logos/images on your apparel.
Full custom design templates are available for groups with the desire and ability to create their own custom design. Simply download the design template zip file and select your template. Print it out and draw away or open the file in any vector graphics software. Our Professional in-house design team is here to help should you need it. Borah offers any level of design and assistance required at no additional charge! Need help? Please call 1-800-354-2825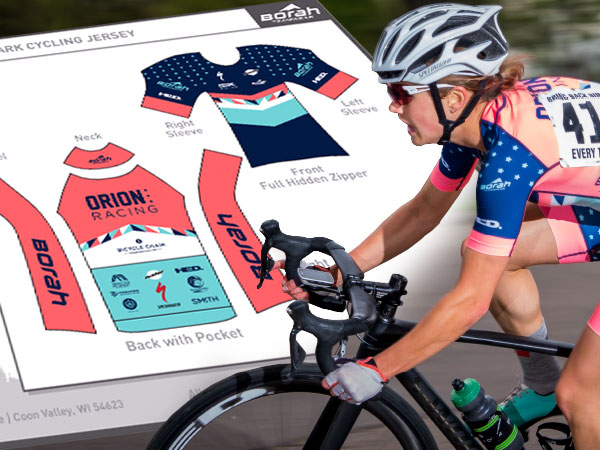 Download Full Custom Design Templates (PDF)
Download Full Custom Design Templates (PDF)
Download Full Custom Design Templates (PDF)