Full Custom / 5 Unit Minimum
Looking for custom headwear that stands out in the snow? You'll fall head over heels for our Sparkle XC Headband! Pairing fun with functionality, this fully customizable headband is made with a unique Sparkle Poly fabric and Polartec fleece lining for optimal warmth and moisture-wicking performance during any outdoor winter pursuits.
Breathable, moisture-wicking fabric
Lightweight Sparkle Poly fabric
Warm Polartec fleece lining
Multi-use performance
Made in Wisconsin
One size fits most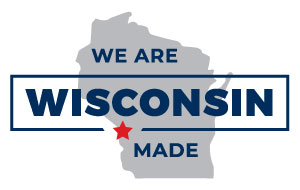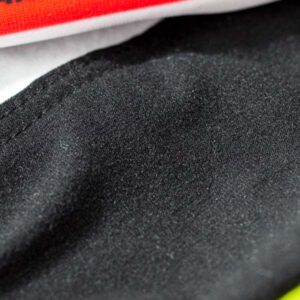 Polartec Liner Fabric - USA
A fleece lining designed to add warmth with moisture-wicking performance for outdoor winter pursuits.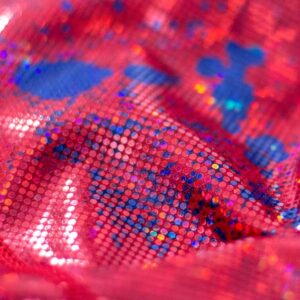 SparklePoly Sublimation Fabric - USA
This fabric is about as fun as it gets! SparklePoly's holographic texture sparkles and shines while remaining surprisingly breathable, lightweight, and functional.