Built Here. By Hand. Since 1997.
Rooted in Passion
Borah Teamwear was founded in 1997 by Chris Jackson, an avid cyclist and Nordic skier whose passion for sport fueled his desire to improve the industry. Since its origin, Borah has become a leading custom sports apparel company in North America, producing high-quality, sustainably-made custom gear for cyclists, runners, triathletes, and skiers. We work directly with sports teams, offer retail programs for bike shops and breweries, and offer exclusive made-to-order collections.
Made in Wisconsin
We make 100% of our apparel in house at our solar-powered Wisconsin facility. This gives us total control over our manufacturing process and ensures each and every customer enjoys the best product possible.
Tested by Athletes
Based in the scenic Driftless region of Southwestern Wisconsin, we have access to thousands of miles of road and trails (including our very own flow trails) that serve as the perfect testing ground for all of our products. It's our favorite part of the job, and it's serious fun—but it's also something we take very seriously. If we don't absolutely love something, it won't make it farther than our own backyard. Extensive research, fabric testing, and pattern adjustments are standard protocol before we release anything to you.
Inspired by You
At Borah, it's not just about making awesome apparel. Sure—we care a lot about creating custom clothing that fits great, performs well, and looks even better. But our main motivation is the promise of inspiring athletes like you. Because we know the power of an afternoon ride with friends, heading out for the first ski of the year, and crossing the finish line in record time. And we love that we can be there with you along the way.
Learn how your custom products are created.
Take a brief look "behind the seams" at our in-house product development department. Product development is in charge of creating and improving all of our new and existing custom apparel.
First, research is conducted to see which products will most benefit our customers. Our product development specialist then creates several pattern designs and concepts that look great and perform at the highest level. Once initial design concepts are chosen, we begin virtual pattern and fit testing. This gives us valuable data, like tension mapping, that isn't possible with traditional testing. Virtual testing also allows us to cut down on time and sample waste.
Once we have an approved 3D pattern, we then create a small batch of test garments for athletes to test and review, and the entire process repeats itself with minor tweaks until we have a dialed final product.
See how our talented crew brings your designs to life.
Take a brief look "behind the seams" at our in-house art and design department. The art department is in charge of bringing your design ideas to life and ensuring your custom apparel is exactly right before production begins.
Before the design process starts, our art director reviews any customer supplied artwork to make sure it meets print specifications. If assistance is needed, our team of professional artists will work with you one-on-one to create a unique design at no extra charge.
Once everything is approved, our designers make your vision a reality by creating a 3D product model for your review. If you have any revisions, we'll work directly with you until you are fully satisfied with your design.
Finally, a small fabric sample is created and, upon your approval, our team gets to work scaling the design to best fit each size in your order.
Take a look at how we transform your design into your new favorite garment.
Take a brief look "behind the seams" at our in-house production departments. Here, we focus on print, dye transfer, and cutting. This is the part of the process where we start transforming your design from a digital art file to a physical garment.
Once we have approved artwork from art and design, we send it to print where we use a special software to lay out every individual piece. Each layout is then printed on a large paper roll and handed off to the transfer department.
During transfer, each print roll is matched with its corresponding performance fabric and the materials are then subject to high heat in order for the ink to fuse into the fabric.
After the fabric has cooled, it's passed off to the cutting department where we use state-of-the-art automated cutting tables to precision cut each piece of the garment with the least amount of waste possible.
Lastly, a prep employee assembles the pieces into a bundle for finishing touches, sewing, and inspection.
Follow along with the final steps before your apparel leaves our facility.
Take a brief look "behind the seams" at the final in-house departments before your custom apparel leaves our facility and heads to you, sewing, inspection, and shipping.
After production, your custom clothing is expertly hand-sewn in our production area. While most of our competitors outsource their sewing overseas to cut costs, we refuse to cut corners when it comes to this important step.
Once sewing is complete, your garments are pressed and sent to final inspection so we can personally ensure each and every piece is of the highest quality.
Finally, after 4 – 7 weeks of our utmost attention and care, your gear is tagged, bagged, and prepped for shipping.
All of our custom clothing is made in the USA, which puts us miles ahead of most apparel manufacturers—thousands of miles, to be exact. And by completing every step of our process out of our Wisconsin facility, we have a significantly lower carbon footprint than our competitors.
In 2015, we installed solar panels that generate nearly 50% of our electricity. Every year we recycle thousands of pounds of paper that are a byproduct of our printing process. We use water-based inks. We print our marketing materials on recycled paper. And we incorporate countless other green practices in our facility and daily routine.
Plus, by employing members of our local community, we fuel the economy in a rural area where employment opportunities are limited. And having our entire team under one roof allows us the ultimate in quality control, so carbon-burning returns are a rarity.

Borah is extremely proud to now offer many of our full-custom apparel items in REPREVE® recycled performance fabrics. Choose REPREVE® to help protect our land, our oceans, and our air. REPREVE® is the number-one, branded recycled performance fiber, chosen by the world's leading brands for quality, flexibility, transparency, and sustainability. Look for the green "REPREVE" label on specially marked Borah products.
REPREVE® is a registered trademark of Unifi, Inc.
Meet Our Team
The performance, comfort, and style of Borah Teamwear is made possible through the talent and dedication of our incredible team.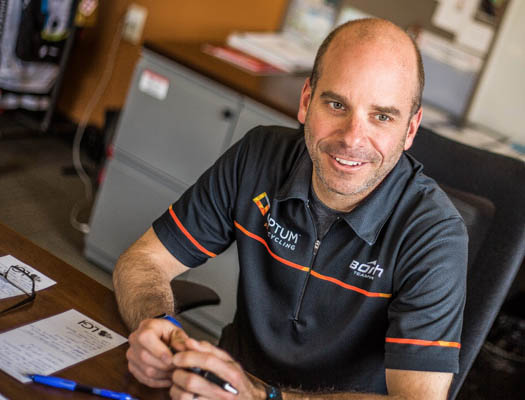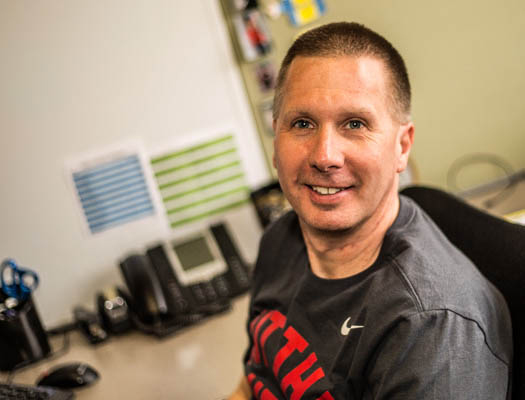 Mark Konrad
Account Manager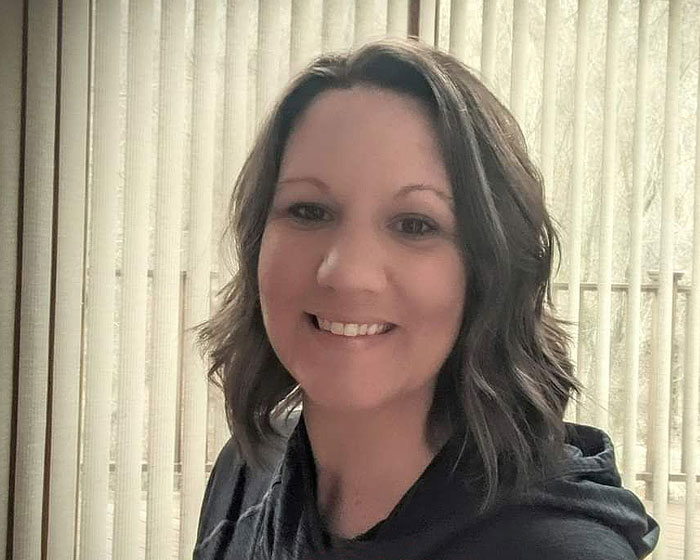 Kimberly Thompson
Administrative Assistant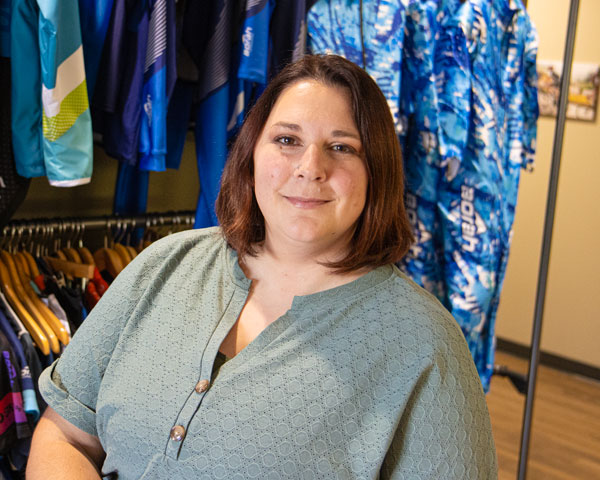 Meghan Nichols
Account Manager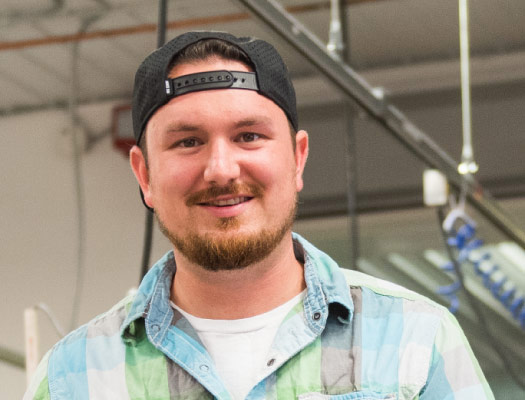 Daniel Johnson
Product Development & Brand Manager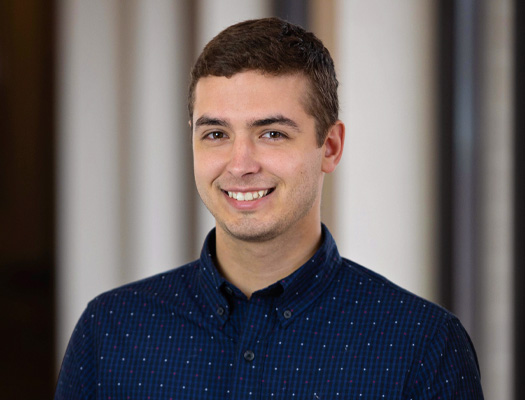 Daniel Weber
Senior Visual Artist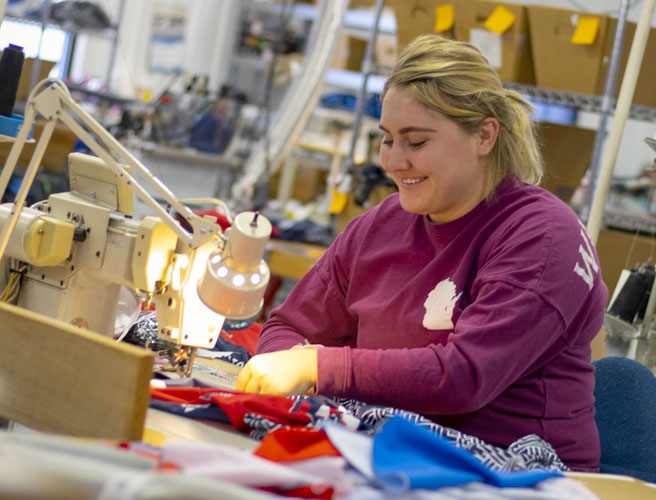 Dena Schedivy
Senior Visual Artist
Jeanne Schroeder
Sewing Machine Operator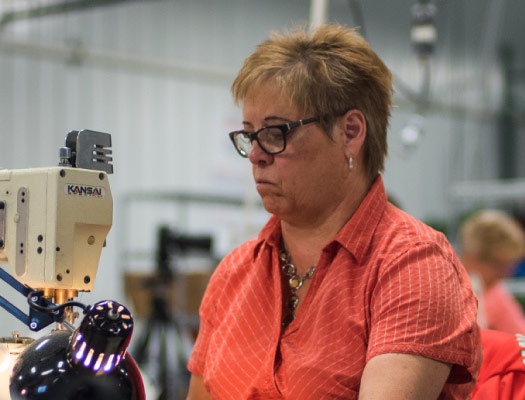 Jan Degenhardt
Sewing Machine Operator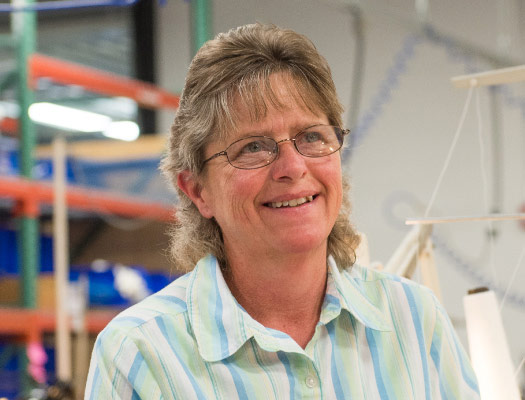 Marsha Groth
Sewing Machine Operator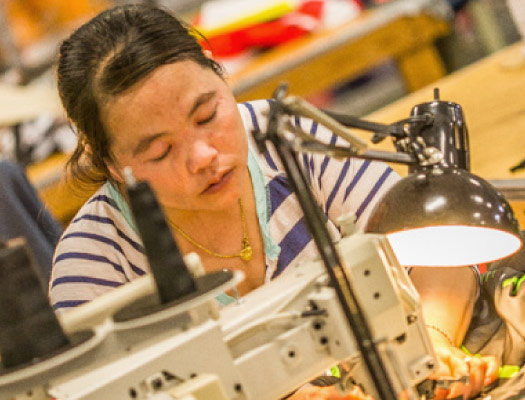 Mee Thao
Sewing Machine Operator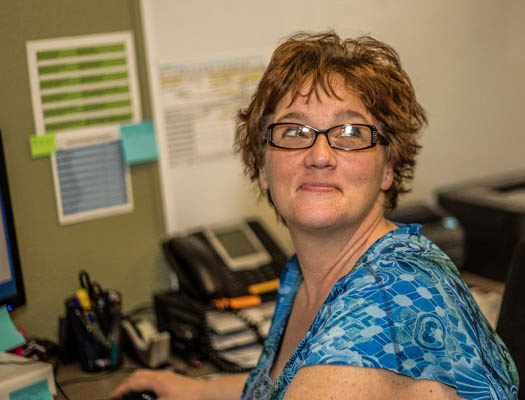 Heather Euler
Quality Control & Inspection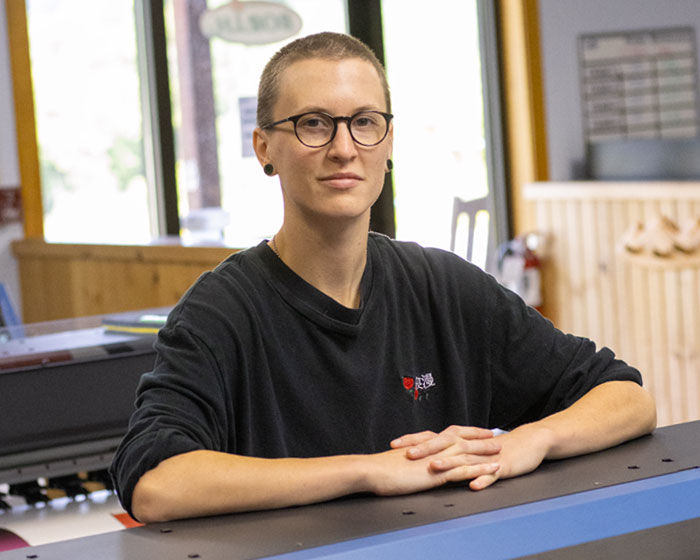 Jenna Galstad
Print Technician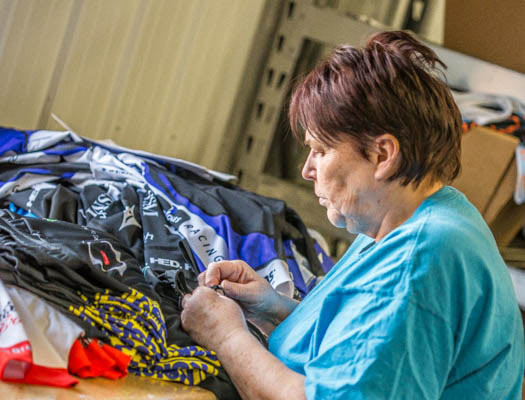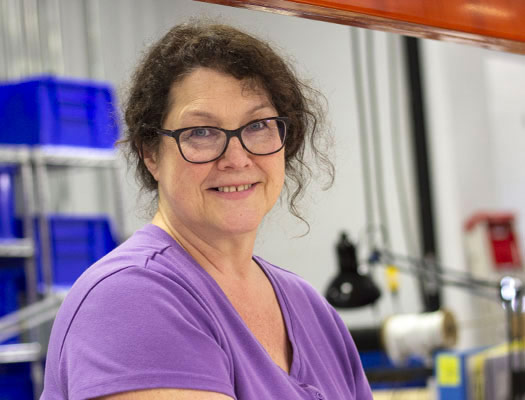 Kris Peterson
Sewing Machine Operator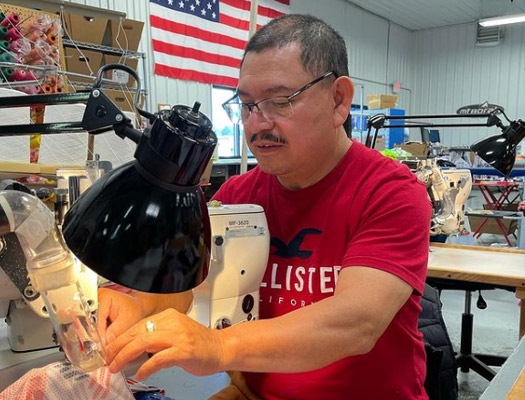 Walmir Cobox
Sewing Machine Operator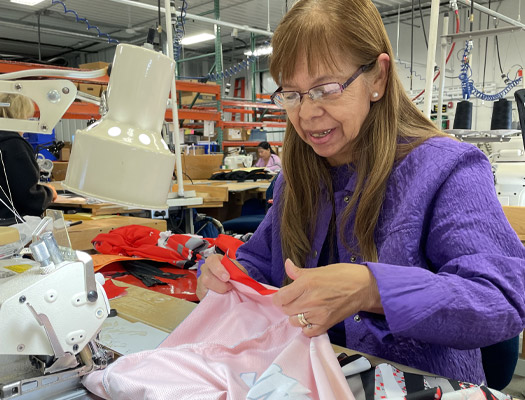 Margarita Cobox
Sewing Machine Operator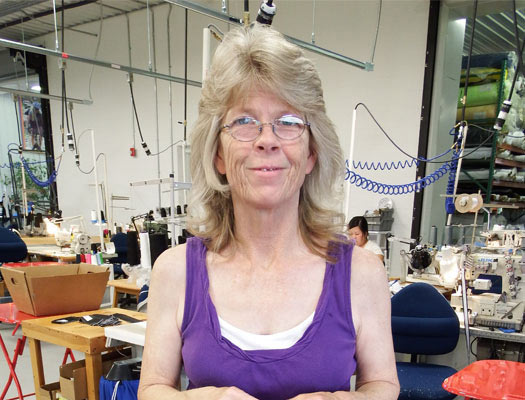 Andrea Gadicke
Quality Assurance & Inspection
Ryan Thompson
Transfer Tech
Work at Borah
Creating a positive and healthy work environment is at the top of our list at Borah, which is why we've implemented things like Tai Chi Thursdays, paid exercise time, and other healthy initiatives to best care for our valued employees.
Want in? Come work with us!