We know that every team rides for different reasons. Some teams are out to win that elusive top podium finish, and some ride for charity. Borah has the perfect cycling apparel collection to outfit any team. Each collection's performance and technology is backed by years of testing with athletes from around the country. Learn more about each collection's characteristics and features below. For more information, please consult your customer service rep or call 800-354-2825.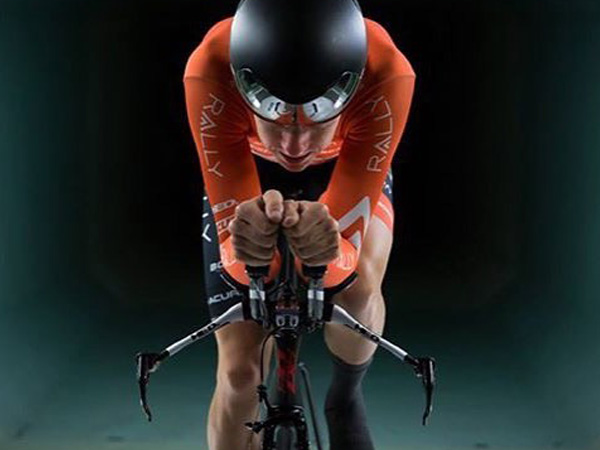 Elite Level, Aero Performance Apparel
Our OTW (Out to Win) Collection is designed with top-tier performance materials and includes our most advanced features and technology.
Our Pro Collection is designed with high performance materials and technology with features to help you compete at a higher level. This is our most popular collection.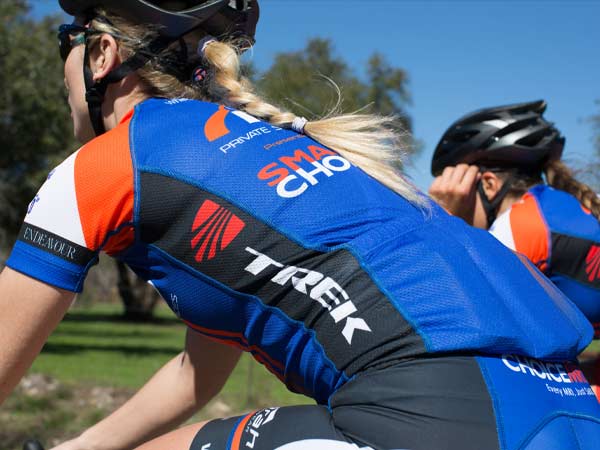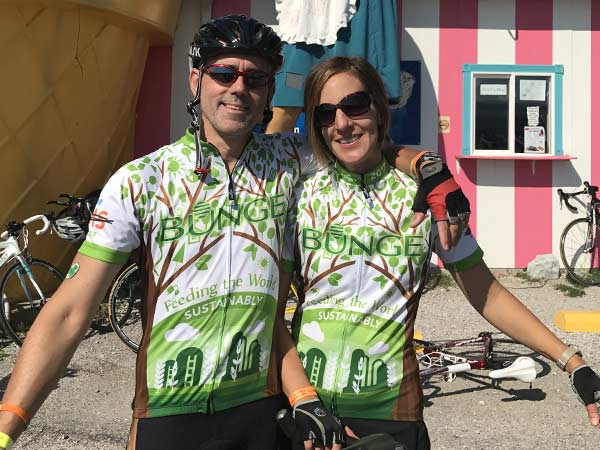 Our Most Versatile Cycling Collection
Our most versatile collection, Team products are a great value and designed with performance materials and features.
Comfortable MTB Style and Performance
Designed for the trails, the Freeride collection offers relaxed riding performance.