Full Custom / 5 Unit Minimum
Out To Win?  The OTW Cycling Bib is for you! Built for pro-Peloton performance, this custom cycling bib short is designed with high-performance compression fabrics and a premium Italian cycling pad to wick moisture and provide long-lasting comfort. Plus, silicone-beaded leg bands keep your shorts from riding up, and a second-skin fit enhances every endurance race or ride.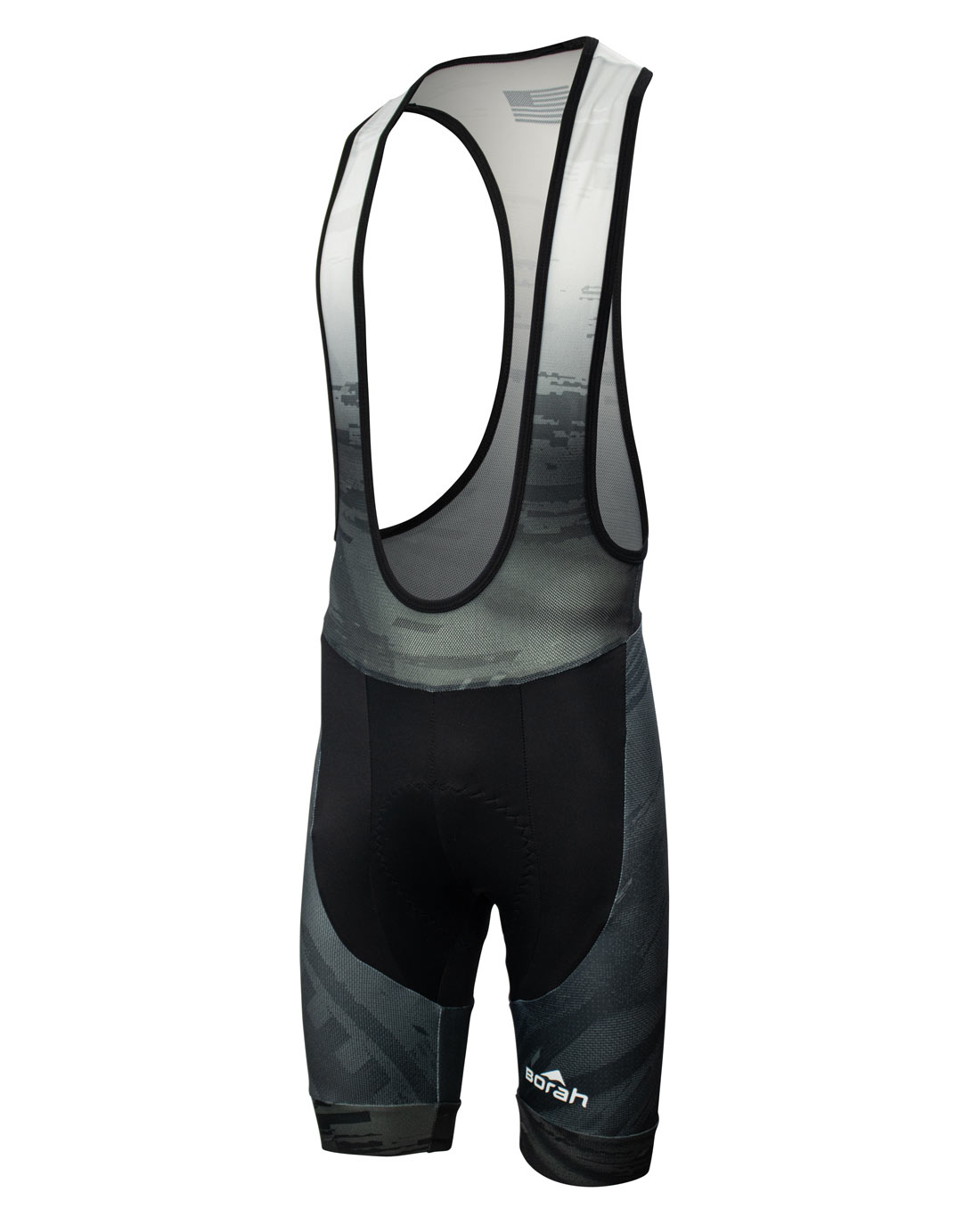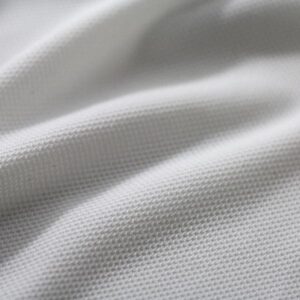 Minorca Ventilation Fabric - Italy
Mesh ventilation fabric keeps you comfortable and dry while you ride and stretches with your body while maintaining its shape.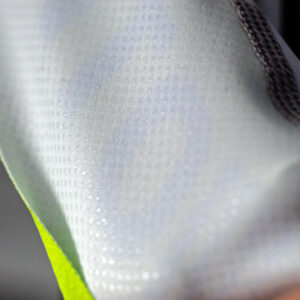 PowerGrip Sublimation Fabric - Italy
A single-ply, silicone-beaded sublimation fabric in key areas helps to maintain a gentle grip on the skin while still allowing the body to move freely.

Composition: 62% Polyester / 23% Silicone / 15% Elastic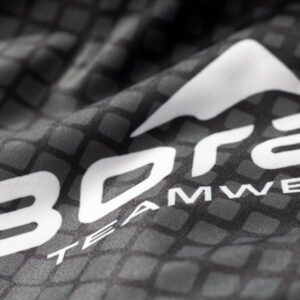 Shield Sublimation Fabric - Italy
Premier high-end performance fabric offers ideal compression, responsive stretch, and a smooth sublimated finish.

Composition: 80% Polyester / 20% Elastane
Weight: 240 g/m²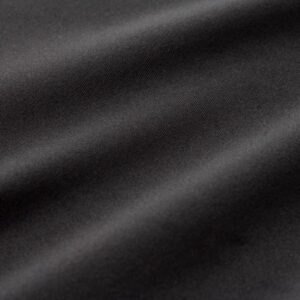 Zaffiro Structure Fabric - Italy
A black dyed, non-printed fabric designed for areas that are in contact with the saddle. This fabric is highly compressive, responsive, stretchy, and resistant to pilling and abrasions.

Composition: 78% Nylon / 22% Elastane
Weight: 200 g/m²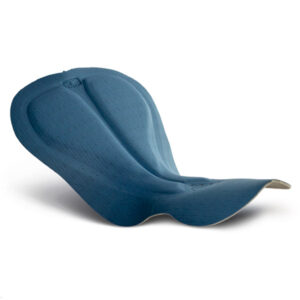 OTW CYCLING PAD - ITALY
6-7 Hours of Ride Time
The OTW cycling pad is a high density, long-distance crossover pad that combines the benefits of a multidirectional curvature with a smooth surface for a better fit and increased stability. This pad is made in Italy and features a central channel that is engineered to relieve saddle pressure and improve blood flow. The perforations on its surface allow for higher air permeability, which leads to lower skin temperature and reduced moisture.