7/7/2022 – This article was originally published by The Nxrth.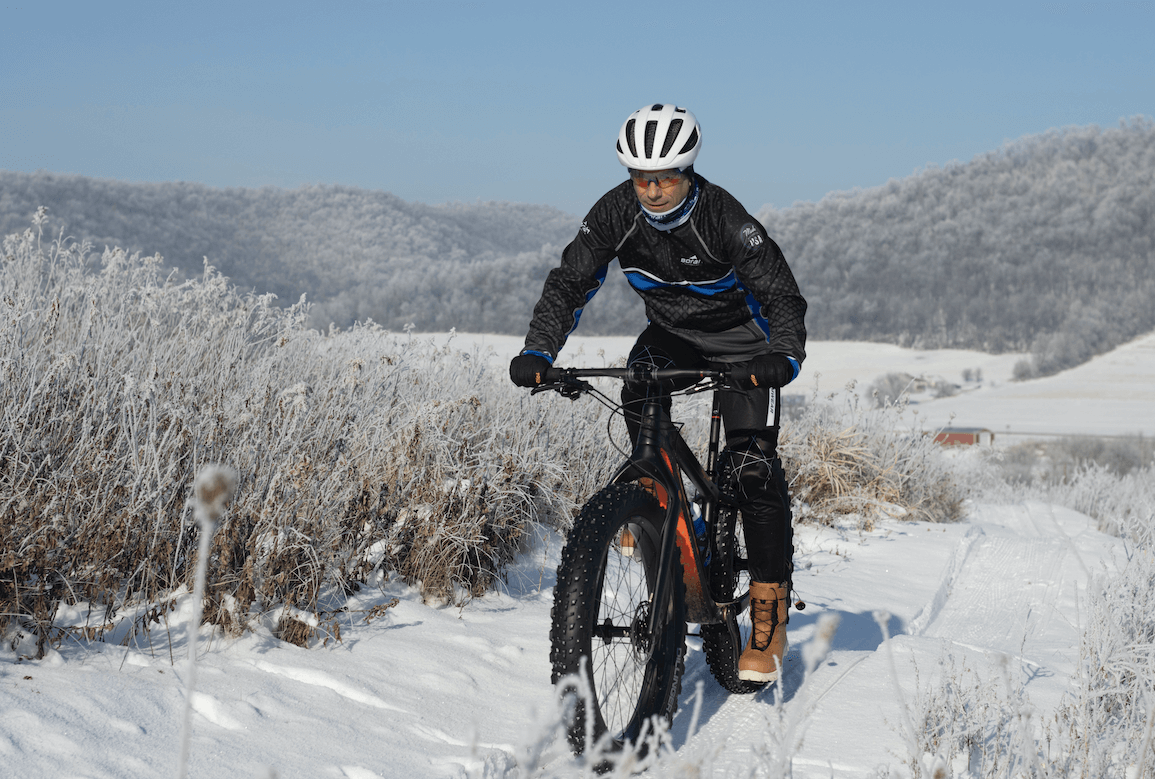 In 1997 Borah shipped its first products. Now an iconic made-in-the-USA teamwear brand, they celebrate their 25th anniversary. Today we catch up with Founder Chris Jackson to chat about the company's history and his favorite up-north bike things.
How did you start Borah?
After graduation from UWL, I moved to Minneapolis and took my first "real" job as a copier salesman. They say to hit up your family and friends first, so I called on a riding buddy who was managing a bike shop in the Twin Cities. I did not manage to sell him a copy machine, but he did suggest to me that I might want to try and sell bike stuff instead of copiers. So, I took his advice, purchased a suit, and drove down to the Chicago Area Bicycle Dealers Association (CABDA) show and managed to talk a few sales managers into letting me represent their lines in the Midwest.
After a 5 year stint as an independent sales rep, I thought it would be cool to develop a casual line of mountain bike apparel and call it Mt Borah Designs.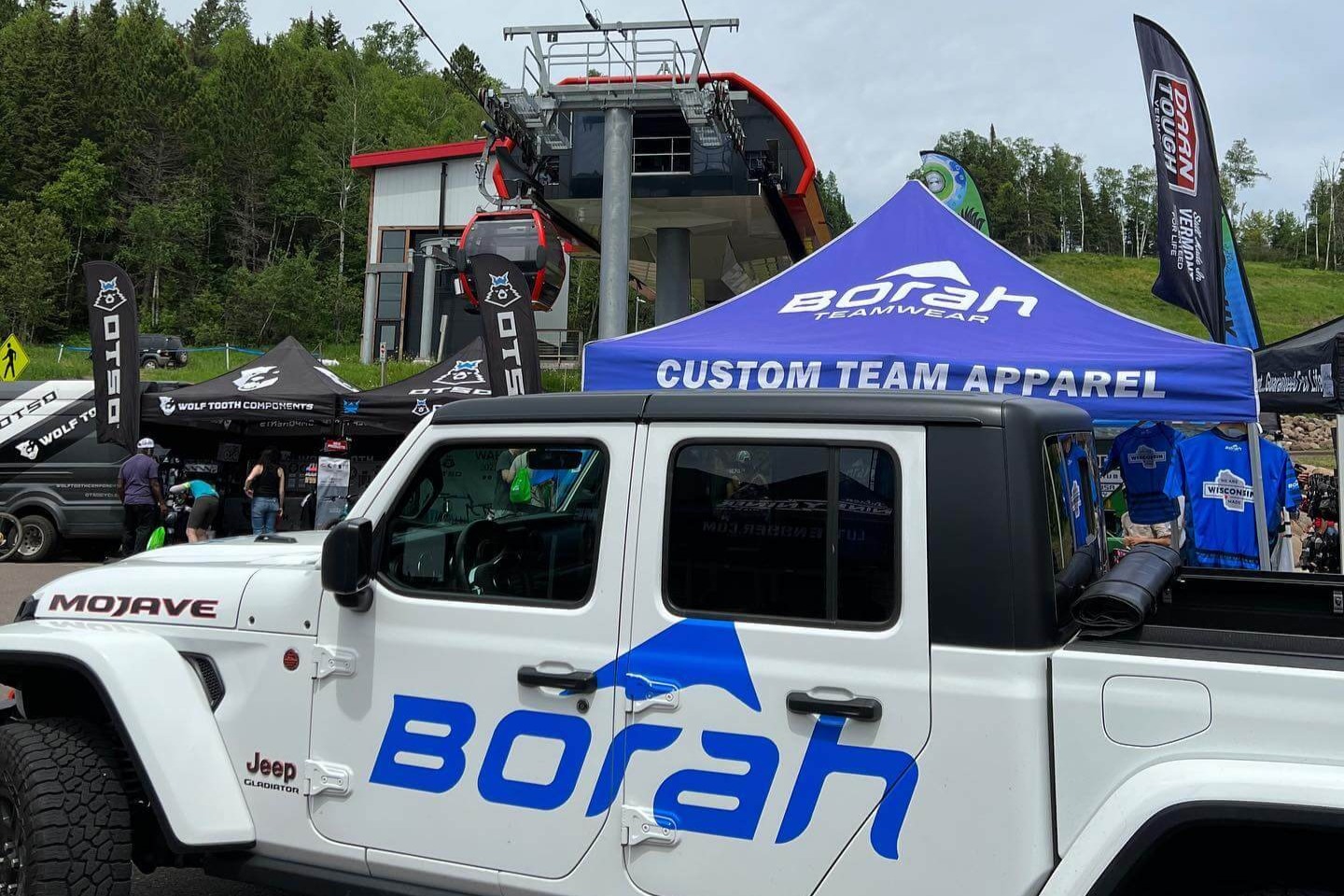 I have always enjoyed well-designed clothing and I felt the market at that time had room for another brand and that was the beginning!
Am I right that Borah turns 25 this year?!
Borah's first shipment of product was in 1997, so that is 25 years already! I can hardly believe it has been that long, the bike industry has never felt like a "real job" to me, so time flies when you are having fun I guess!
You started the Borah Epic (Now "Epic Bike Fest") and seem to be really supportive of your employees being active athletes. How important is an active community to Borah's success?
Our internal mission at Borah is to create and promote a positive and healthy work environment. This mission has proven to serve us well in many ways. Of course, encouraging employees to be active is very important to us.
We provide extended (paid) breaks to our staff so they can take a walk, play an outdoor game, garden, or ride bikes on our 3 miles of single track behind our office. We have had a few employees who have had real lifestyle changes due to our culture, that is the most rewarding thing for me to see!
Founding the Borah Epic was really an exciting time for me. That said, it was really a team effort and I could not have done it without the hard work of several key employees and volunteers.
In the end, we donated over 130K to CAMBA, along with a few other organizations such as Wisconsin and Minnesota NICA leagues. I am really looking forward to watching the event continue to grow and I fully expect the Epic Bike Fest, under the leadership of the ABSF, to become the premier Midwest mountain bike event.
What about you, what kind of biking gets you excited?
Pretty much all kinds of biking get me excited! I am lucky to have so many great options right out my back door. I love riding the gravel roads south of Viroqua, they are some of the best in the country in my opinion.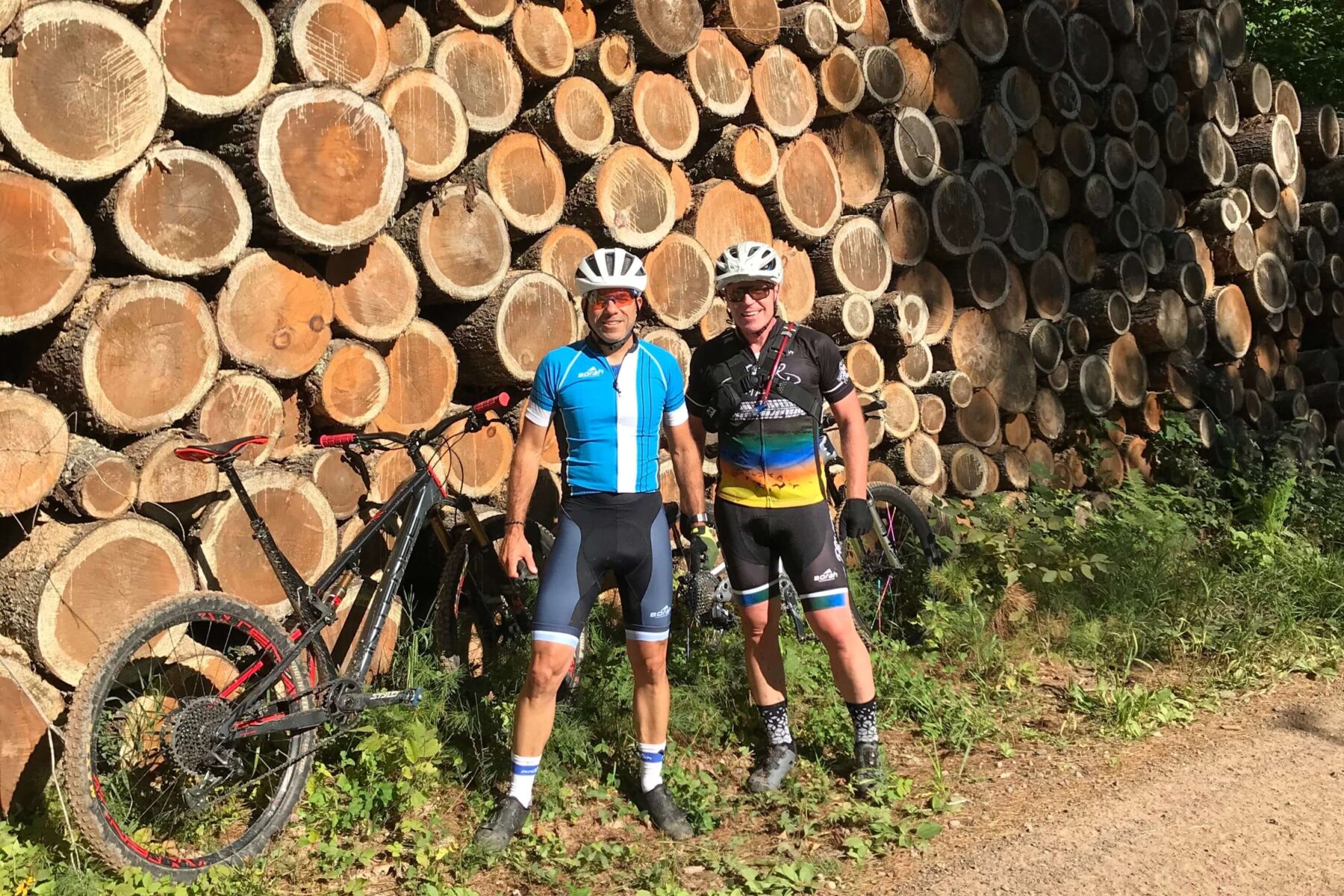 Then, I have endless miles of paved dairy roads with more Amish buggies than cars, so riding my road bike is always a good choice. And, of course, off-road riding around here is always fun and continues to get better every year. Up north, I find myself mostly riding my mountain bike and fat bike, but I am hoping to explore more gravel up there too!
Where the heck is Coon Valley and what do you love about it?
Coon Valley is in the "heart of the Driftless", approximately 20 miles southeast of La Crosse.
The town is surrounded by large bluffs with a class A trout stream running through the middle of it all. When I was attending college at UWL, our training rides would often take us through Coon Valley, so that is how I became aware of it.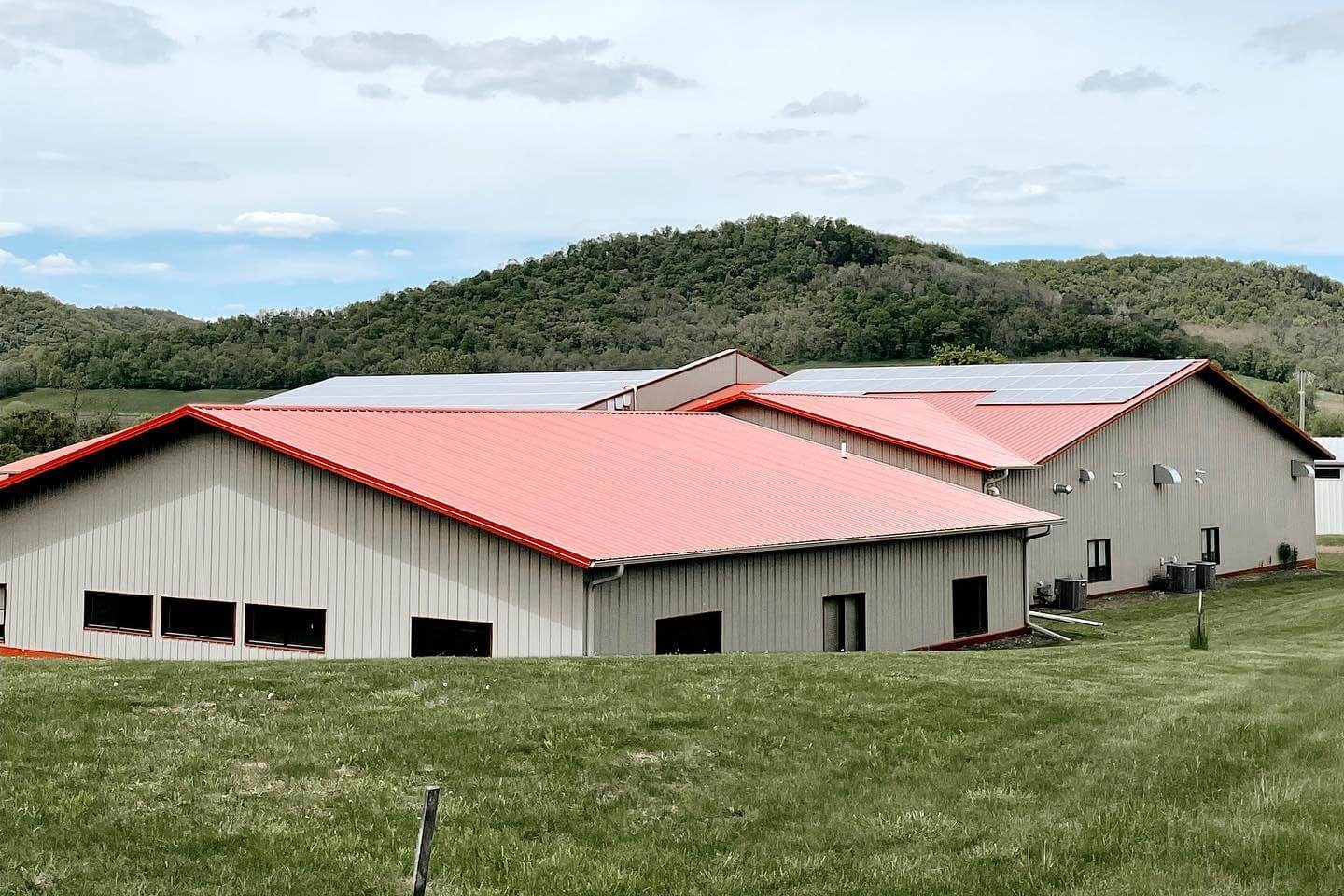 Then, when we lost our office space in La Crosse, I ended up finding an old grocery store in Coon Valley which we rented for less than $500.00 per month.
Eventually, we ended up in the Industrial park on the southwest edge of town, so this little village has been great for us!
What are your Top 5 'Up North Things'?
The Driftless area and the Northwoods are both very special to me, I am very grateful to be able to call them both home! I grew up spending summers at my Grandparent's cabin near Channing, Michigan and developed a real love of the Northwoods through this experience. Some of my favorite Northwoods things are:
1. CAMBA trails (both dirt and snow)
2. The Cheqamegon MTB festival
3. Rivers Eatery in Cable, WI
4. Sawmill Saloon in Seeley, WI
and, of course…
5. Epic Bike Fest!