Borah Teamwear is thrilled to announce that we are officially joining the National Interscholastic Cycling Association's community as a Bronze Level Apparel Sponsor for the next two years! We are looking forward to becoming more involved with NICA, an organization known for empowering youth through cycling. As part of our sponsorship, we are also proud to be supplying custom jackets to league coach supporters. *Borah will provide custom jackets to all NICA's Coach Supporters whose leagues have elected to participate.
"We have been involved with youth sports for many years and we see NICA as a real leader in this arena," said Karl Heidgen. "The jackets are a way for Borah to reward all the time and effort these people put into keeping all the kids enjoying the sport".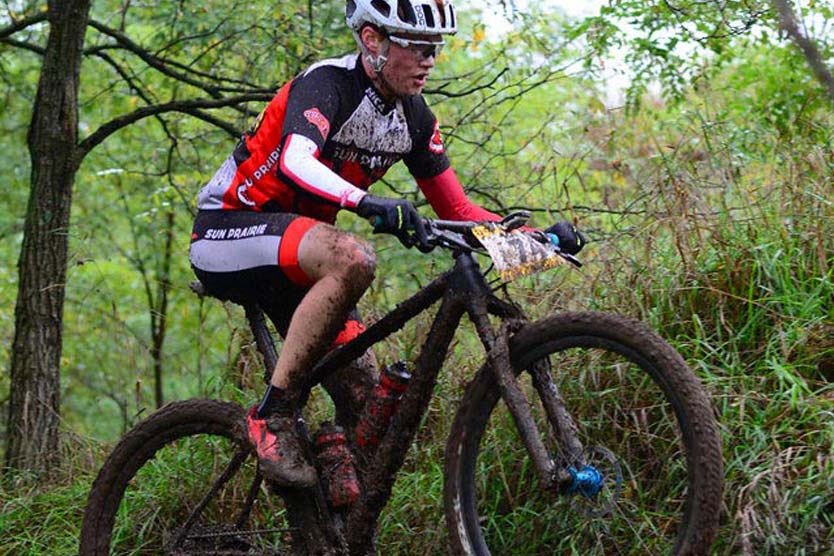 Borah Teamwear will also be providing special pricing on custom apparel to any interested NICA teams.
*Please note – due to existing sponsor arrangements, this sponsorship does not apply to teams or Coach Supporters in Arizona, Colorado, or Georgia. Please contact your league director if you have questions.